Call now to see whats in stock... 903-758-2300
Laptops & PCs
Laptops starting at $99 and desktops.  Our systems come with 30 or 90 day warranty, are wiped clean and have anti-virus installed.  Rest assured your getting only the best, most dependable 
refurbished systems at FCI Computer Solutions!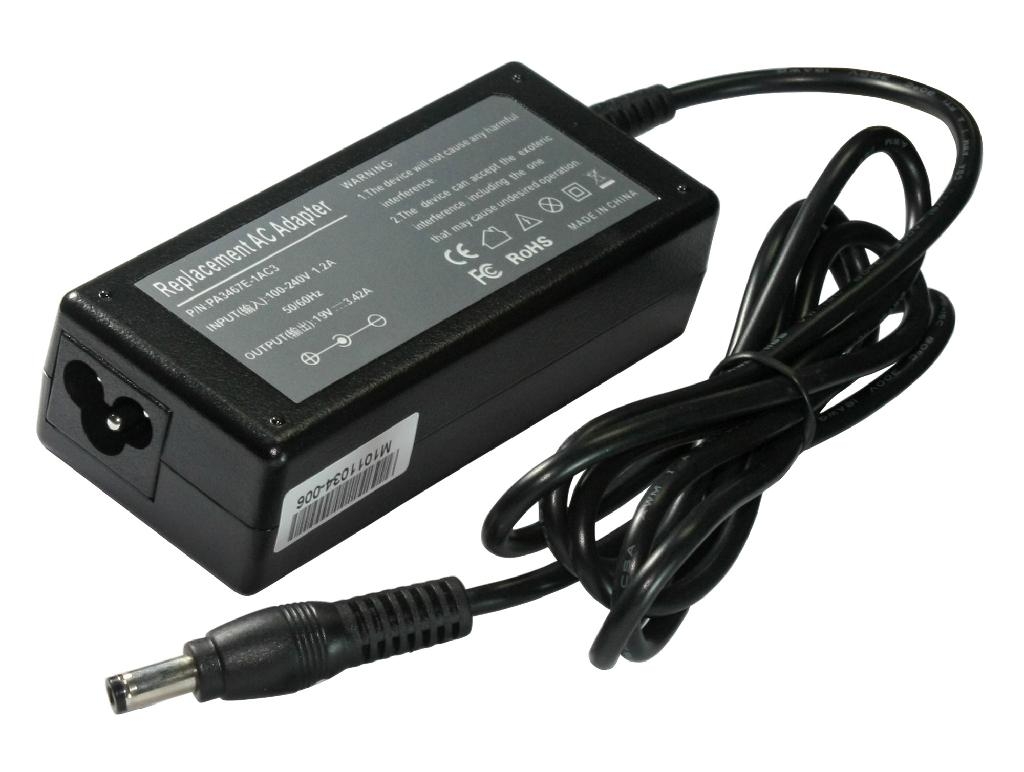 Laptop Chargers & Batteries
Starting at $39.99, we
 are the cheapest in 
We have a HUGE stock of power supplies, RAM memory, motherboards and hard drives.  We have 
Grade "A" 
refurbished or new products to choose 
from.
Printers, Fax and Scanners
We have a great selection of refurbished and new
LCD Screens / Monitors
Here at FCI, you can choose from one of 60+, 
hassle-free 90-day warranty.
Speakers, Keyboards & Mice, Cables
and just about any other parts you could
think of.  We have it all!